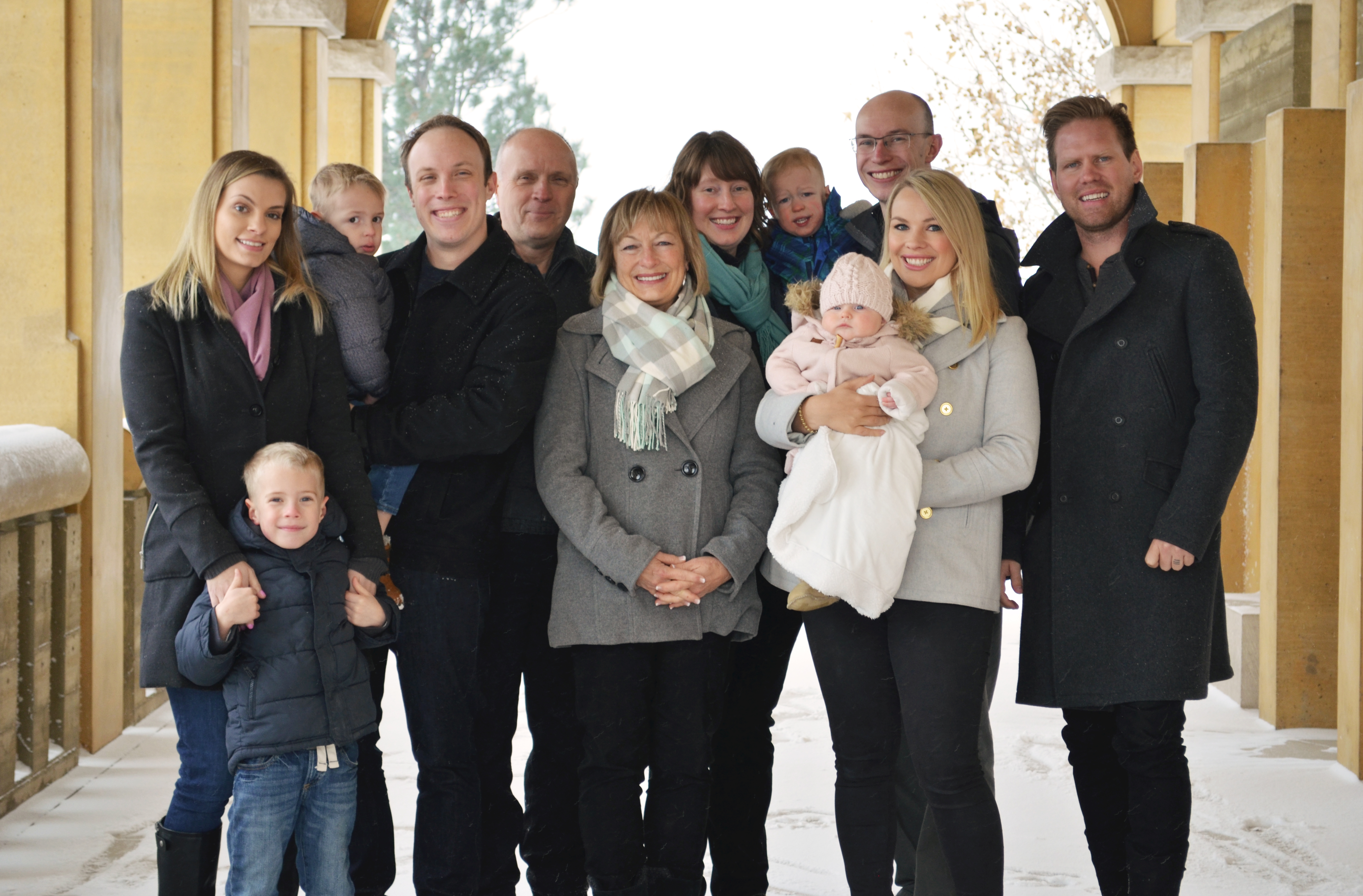 About Us
Signing up with Webbie.express means you aren't just getting a web site - you're getting a partner. Here's how we got to where we are today - and where we hope to go in the future. At Webbie.express, we've always maintained that the client comes first. We're devoted to giving our customers the best experience possible and helping them to grow their organization however they desire.
P.S. Here is the core team - family. I am the old guy standing in the back.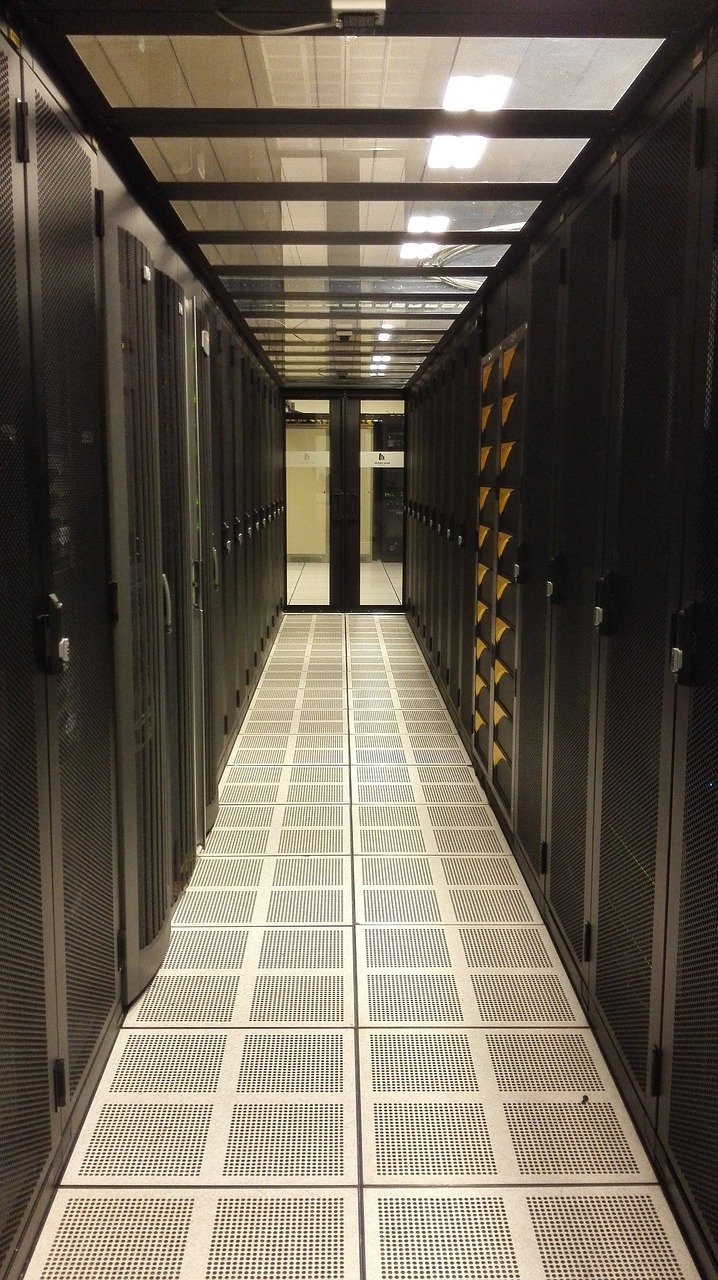 Our Business
Though we started with a small office and a single reseller account, the past sixteen years have seen us grow almost exponentially.
Today, we have a Network Operations Center in Kelowna British Columbia Canada, with plans to expand to other locations in the near future.
Our offices maintain the facilities and offer "live" customer support, while additional contractors in Poland and in England are used for software development and engineering of new products like Webbie.express.
With our focused teams, we have been able to create and launch successful services such as Webbie.express.
What this ultimately means is that with us, your business has room to grow – as much as you'll ever need.
Give our sales department a call to see which of our services suits you best – or request a custom quote if you've got a more specific set of needs. Either way, we'd love to hear from you.