Making a Website,
Create a website. Give it a life.
Point, click, make it yours.
Start Now >
TRY IT NOW, NO SIGN UP OR CREDIT CARD REQUIRED
Create Beautiful Websites in minutes.
No previous experience needed. If you're new to websites or a seasoned pro you will appreciate just how easy we made it to succeed. Nothing techie or complicated. Much easier than trying to use WordPress.
Webbie is t
he all-in-one, easy to use, website builder where you fully own and control your website data.
Nothing to install or configure - Just log in and select your theme as a starting point and then replace the pictures and words with your own.
Everything you need for one low price.
When you get Webbie there is no extra charge for your own custom domain name, web hosting and custom email accounts if you prepay yearly. All of this for less than dinner for two.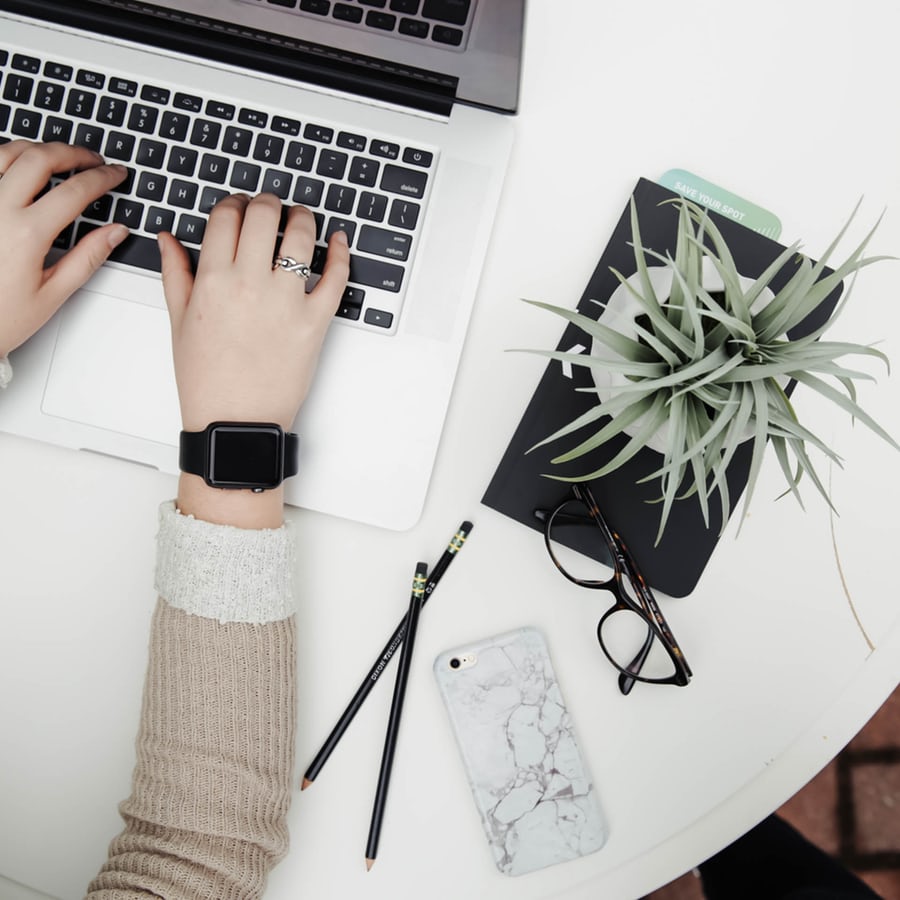 Compatible with all computer and tablet platforms - create your website using your Windows, Mac, Linux, IOS, Android, or Chrome device
WEBBIE.EXPRESS IS INTEGRATED WITH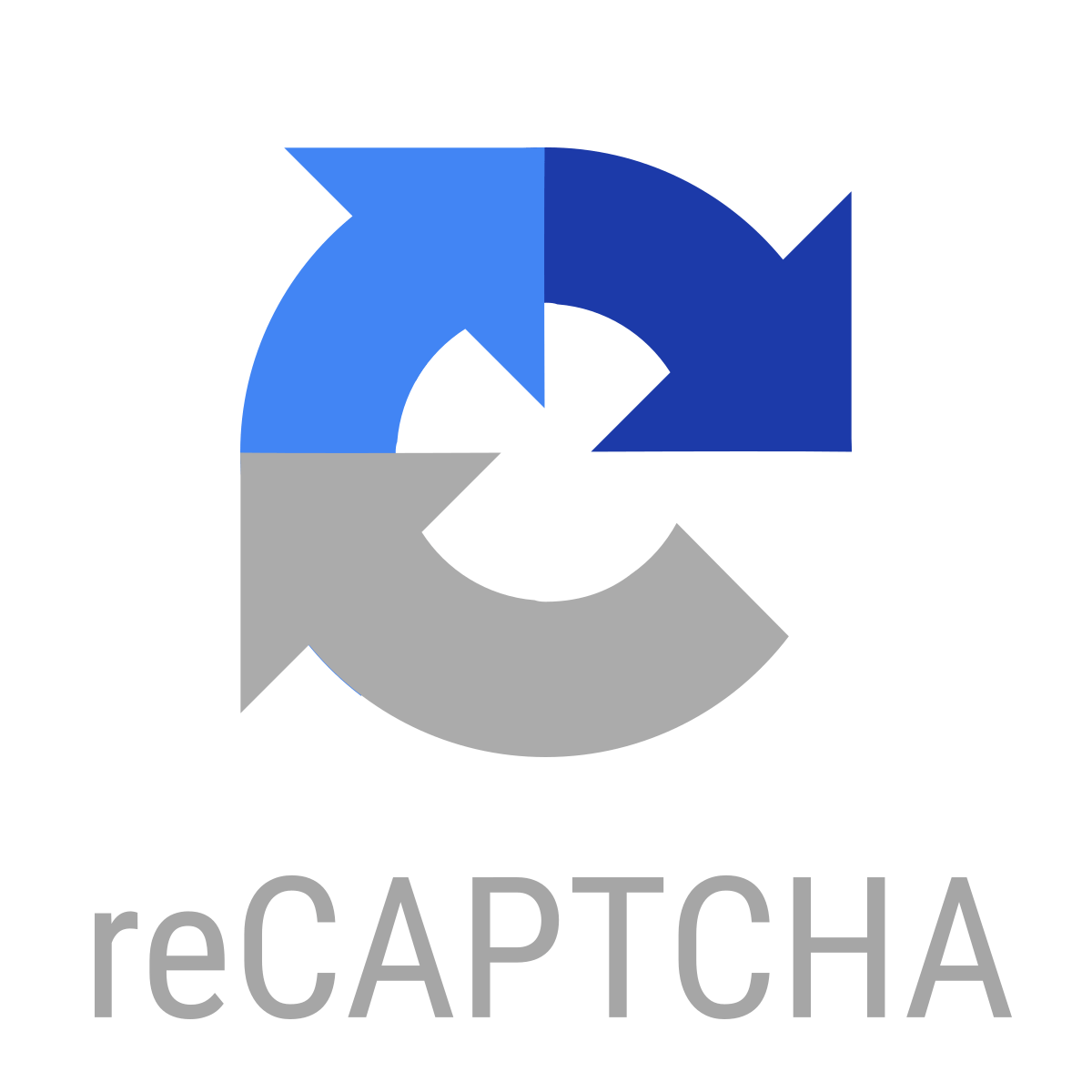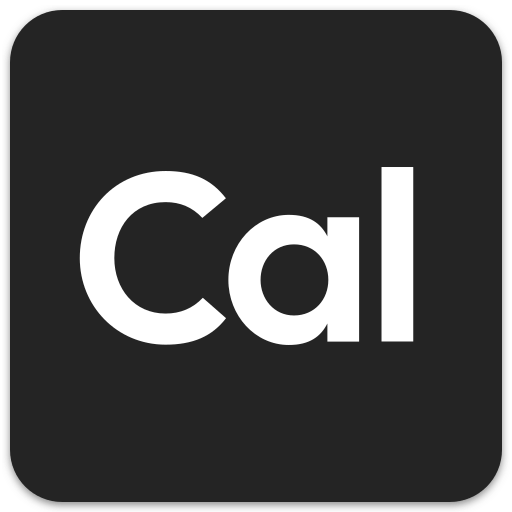 AND MORE!
Professional Website Easy to use,
intuitive drag & drop website builder. Add subpages, fill them with pre-defined content blocks and just point & click to replace any text or images with your own.
Shopping Cart
Nothing more to set up, Shop is one of many built-in modules, just add your products, set prices and start selling.
Landing Pages
Marketing campaigns? Create custom, distraction-free landing pages that convert more customers.
The Easiest Way to Build Your Site
Quick Start Wizard, Drag & Drop Website Builder and Built-in Apps to help you build and manage your website, shop and landing pages

Did you know... this website is built with Webbie's Website Builder too!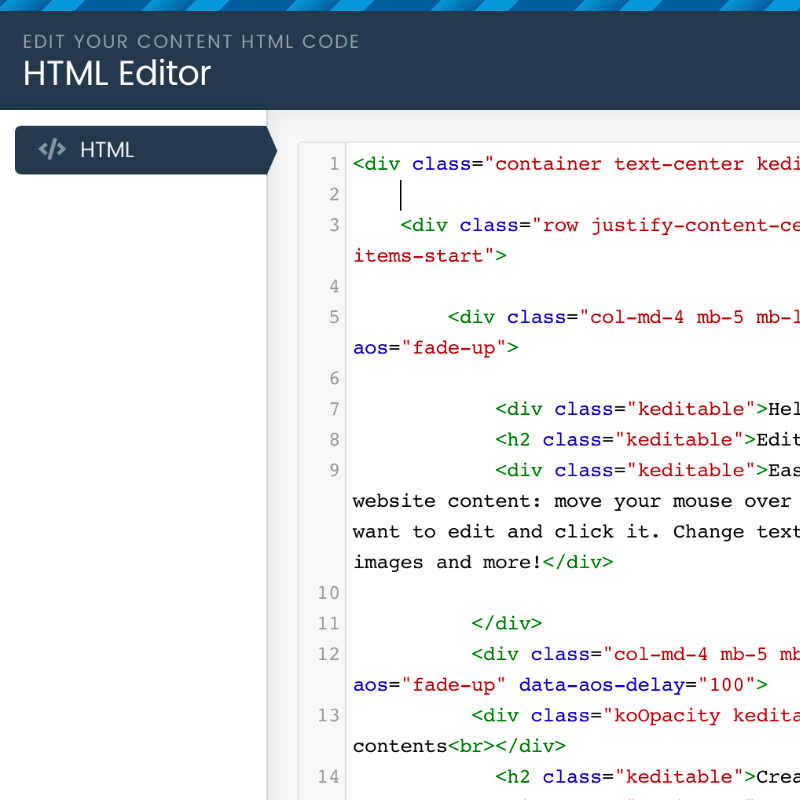 Need more power?
No HTML coding unless... you want it!
Managing your website doesn't require any HTML knowledge but for power users not only the HTML editor is available: add custom parts of HTML, CSS and JavaScript.

- powered by
Bootstrap
, the most popular HTML, CSS, and JS library in the world
Start with a template and give it an unique look
Hundreds of customization possibilities for each theme
Each template available in Webbie.Express Sitebuilder has hundreds or even thousands of possibilities you can customize them - with color schemes, fonts and menu layouts.

Choose one to start and give it a completely unique style in few clicks!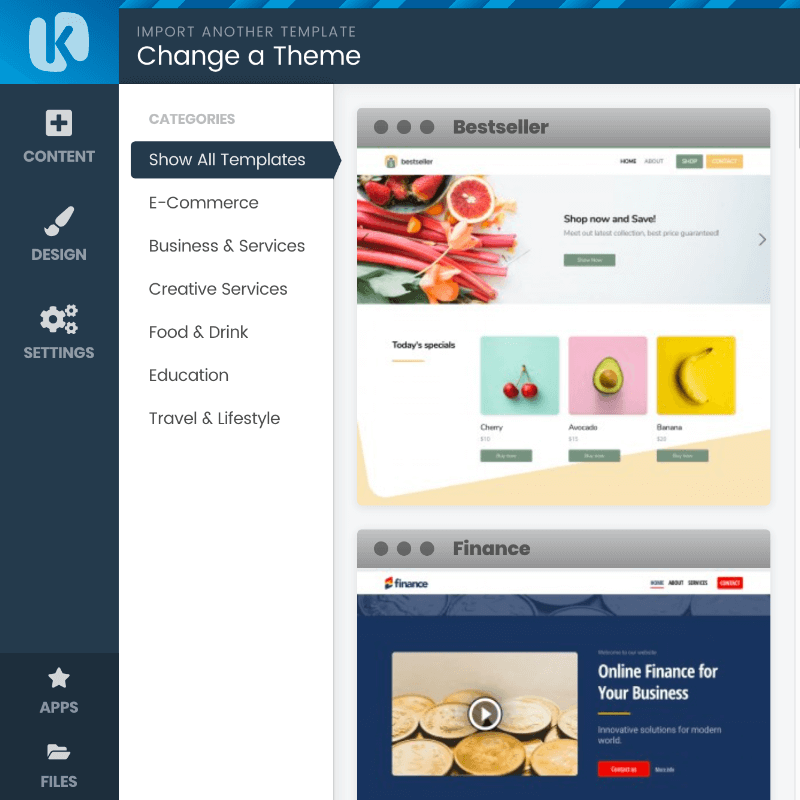 Choose from pre-made font pairs or create your own style
500+ Professional Fonts
Professionally designed fonts by Google, over 500 hand-picked fonts to make your website look more professional. Two fonts can be selected in pairs and applied to website content, buttons, headers & more.
Hundreds of customization possibilities for each theme
Predefined Content Blocks & the best Apps
Make your website look more professional with pre-made content blocks for paragraphs, headers, feature boxes and more. Add custom HTML/CSS/JavaScript code, downloadable files, images and videos. Choose from built-in Apps to give more power to your website: Blog, Contact Form, Location Map, Photo Galleries, Slideshows, Form Builder, Restaurant Menu, Shopping Cart, Newsletter, Events Calendar, Community Forum, Landing Pages and more!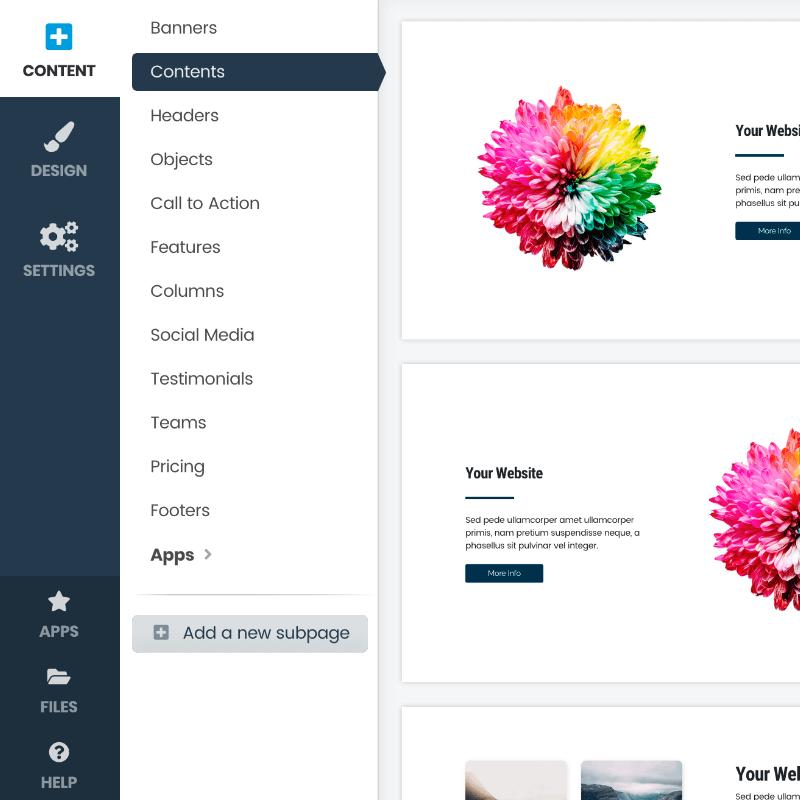 Webbie.express - Website Builder
Webbie Sitebuilder
Webbie is fully integrated with our billing systems. You can access your website via our dashboard, which means no "forgotten password" support-tickets for your website. Your website can be installed, managed and even removed directly in our dashboard. All of it is available with a single login that ties everything together. If you forgot your password for your website you can also use a "Pin" that will be emailed to your own email address to login
Easy to use and intuitive
"Keep It Simple Silly" - over 20 years experience in website building, thousands of support tickets helped us create an intuitive and easy to use interface, that means literally anyone can build a nice-looking, responsive website easily! No experience required, no HTML coding knowledge, forget thousands of confusing settings, website building with Webbie is fun.
Full control over your websites
Websites are built so that you can edit them from any web browser anywhere in the world that has an internet connection. Any changes you make are instantly published to the web when you click the check mark to save your work. No uploading or downloading or techie stuff. Just plain good old fashioned fun.
Organized Drag & Drop
Unlike many other "sitebuilder" products, where you can drag and drop any elements anywhere losing control over your website look and structure, Webbie offers organized Drag and Drop, so you can be sure your website will always look clean and will display well not only in your desktop browser but also on any of your website visitors' mobile devices.
Promote Your Brand, not ours.
Webbie won't show our logo anywhere on your page - the website is all about you. Nobody will know you used the easiest web builder around to create your perfect website. You'll also notice your website is super fast as compared to a lot of very slow websites that use products like Wordpress.
Risk-free
Try Webbie out for free. If you like how easy it was to change the content or the theme you'll know how easy it will be once you sign up with a Webbie account, it has fantastic features. Sign up for the Basic, PRO or E-commerce subscription to unlock features, more themes and support.
Sign up for Webbie now
Webbie is available in BASIC, PRO and E-COMMERCE packages. Start with your Webbie installation in minutes:
Build and host your own website with Webbie's Website Builder.
Freedom to create and host your website the way you want. You control your files, you control your website.

You finally own your website.